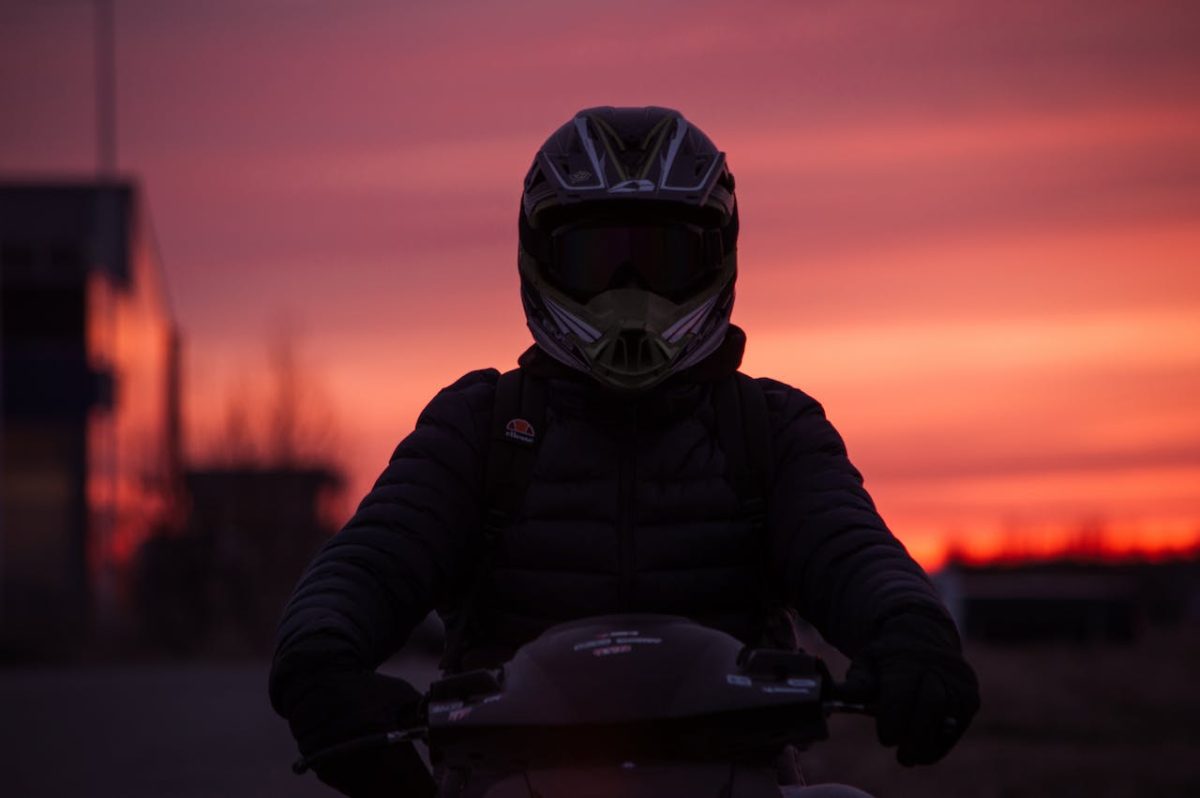 The focal point of this grand Festival is the Wolfstone Hill Climb, spanning just under a mile, steeped in history as one of the UK's oldest motorsport traditions. Yorkshire, with its rich heritage, saw races of this nature held at Holme Moss more than a century ago.
In the 2021 Festival opening, we commemorated this legacy, and for the upcoming 2022 edition, the Famous Three, three locally renowned cars, will inaugurate the Hill Climb course on both Friday and Saturday mornings.
The Mid Derbyshire Motor Club, marking its 70th Anniversary in 2020, returns to organize the Wolfstones Hill Climb, an event sanctioned by Motorsport UK. The club boasts a diverse involvement in motorsport, ranging from grassroots Autotesting to Stage Rallying and Hill Climb events, often partaking in various regional championships.
Club Chairman Lee Burgess expressed satisfaction with successfully launching the event amid challenging Covid times in the previous year. Looking ahead, the club is already in advanced planning for the 2022 edition, eagerly anticipating the gathering of enthusiasts for this spectacular June event.
Anticipate the roar of engines as 75 cars vie for glory over three thrilling days. Ensure you're at the starting line to witness the spectacle, especially the opening act featuring the Famous Three.