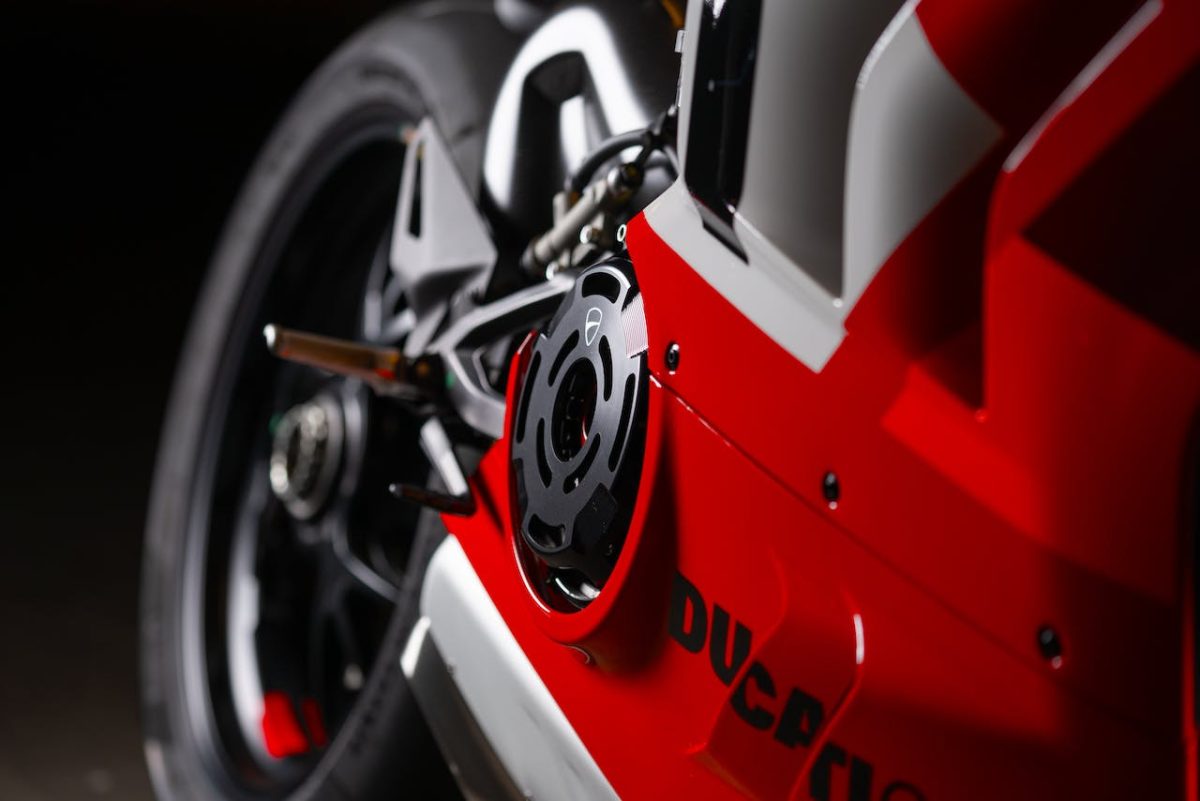 Explore the chance to showcase your car or become one of our esteemed Festival retailers.
Our Festival attendees aren't just here for the motorsport; they're eager to shop and savor culinary delights on the go! They have a discerning eye for quality, and in 2022, we aim to elevate our Yorkshire Shopping Village and enhance our food and drink concessions to create a more expansive and superior experience.
With the absence of Covid restrictions on crowds in 2022, our trade stand operators and street food vendors are poised to engage with an estimated 30,000 visitors across three action-packed days.